Events
Making a Measurable Impact on your Entire Customer Journey with Content
When: Next event date will be announced soon.
Please register your interest below for early bird booking discount.
Venue: Searcys St Pancras Restaurant & Champagne Bar
Designed to help businesses from SMEs upwards understand and apply the critical steps to use content efficiently, our workshops and roundtable events help you achieve favourable business results and create more profound insights about your customers.
After a successful launch in January of our Business Breakfast series 2018 with Cutting through the noise and getting your message out: Creating authentic brand stories that speak to your customers, we continue our series with the following:
Making a Measurable Impact on your Entire Customer Journey with Content
Today's customers move faster than ever.  Do you know what they want, and what they need? This session will bring together the fundamental aspects of content by illuminating the customer journey  – from the promotion to engagement, conversion and renewal.
Our last session was presented at the Institute of Directors at a members-only event, early in 2018. Our next private event will offer a unique opportunity to see again some of the insights presented to IoD members.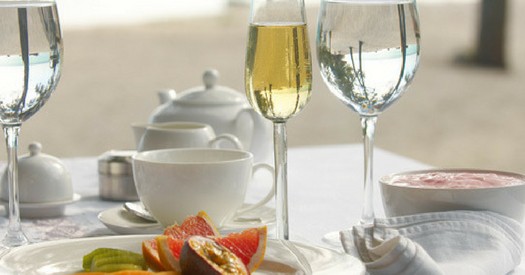 Venue: Searcys St Pancras Restaurant & Champagne Bar, Upper Concourse, St Pancras International Station, 58 Euston Road, Kings Cross, London, N1C 4QL
Arrival: 8:00 AM, Breakfast will be served at 8:30 AM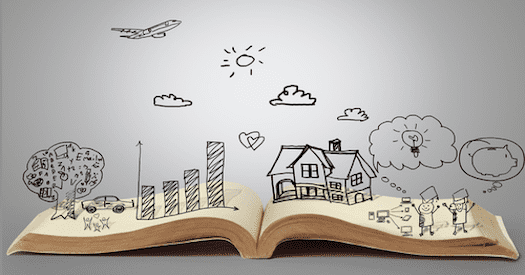 Create content that will keep your audience engaged