Events
Content marketing masterclasses – Video strategy across the customer journey
Sign up for limited places on our autumn/ winter 2019 events programme
When: October, November, January tickets are now available, register your interest for a free place.
Venue: Searcys St Pancras Restaurant & Champagne Bar – the Tasting Room, private dining room.
Get the current content marketing thinking
Our roundtable events are designed to help businesses from SMEs upwards understand and apply the strategies and steps critical to using content effectively.
The event begins with a presentation of key insights and advice, previously presented at the Institute of Directors. Subjects covered include how to create plentiful supply of cutting edge creative, how to get your message out, and how to measure it's effectiveness.
Your own content challenges answered
The second half of the event is a gives you the chance to bring your own questions and challenges to the table and we'll help answer them in a safe, confidential, collaborative discussion. Learn from our experts how to create and use the highest quality assets.
We're seeing key themes during 2019 with more brands developing their in-house capabilities. Learn how to prepare and equip all your staff to champion your content strategy and deliver the best video and content across the customer journey.
Champagne breakfast is included free of charge at each roundtable event in a private and personal setting at Searcys, with our compliments. Everything discussed remains confidential.
This workshop will sharpen your content strategy, your creative, and help you achieve favourable business results you can report.
Previous attendees include brand managers, directors and senior level marketers from organisations including Sky, BBC, GBH, Emap, and many others.
Places are limited. Sign up today and register your interest for our next free event – Dates published soon.
Venue: Searcys St Pancras Restaurant & Champagne Bar, Upper Concourse, St Pancras International Station, 58 Euston Road, Kings Cross, London, N1C 4QL
Arrival: 8:00 AM, Breakfast will be served at 8:30 AM
Use the application form above to register your interest for a place this October and November.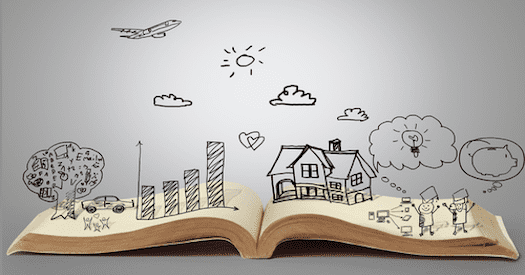 Create content that will keep your audience engaged