Distribution and platform development
Crafting brand experiences, not just content
Even the best content is useless if the right people never see it. So we build channels and audiences that not only get you in front of your customers but inspires them to take action.
Here's how we help:
Website build and development
Scoping, designing, and building a content hub that showcases your content and drives your customers to action.
YouTube channel development
Combining regular content creation with video and channel optimisation, we transform YouTube channels from dusty video libraries into engaged communities.
Influencer outreach and co-creation
Identifying influencers and co-producing the authentic stories that resonate with their audience and highlight your brand.
List building and lead nurturing
Scoping the systems and processes to kick-start your email marketing programme, and ensuring customers receive personalised and impactful communications.
Measurement, reporting, and optimisation
Tailoring your digital reporting to your business objectives, and giving you the tools to optimise your marketing and accurately measure ROI.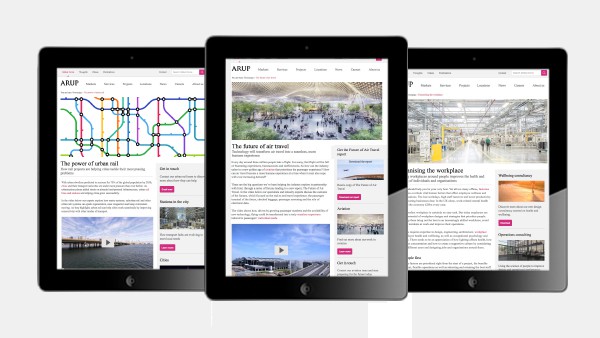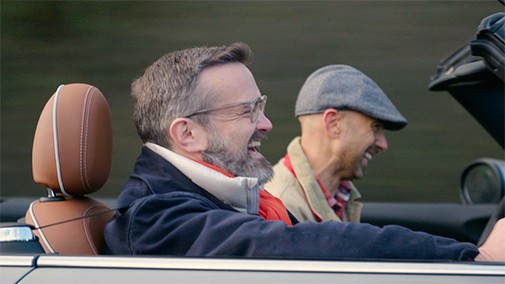 From single content commissions and upwards, our expert team are ready to help.