Film and content production
Authentic stories that educate and inspire
For 10 years we've been pairing audience insight with journalistic nous to create the sort of authentic content that customers want to see. And we've produced a lot of useful, fulfilling, and entertaining content along the way.
Here's how we help:
Brand films and commercials
From creative development to post-production, we create authentic stories that entertain and inspire.
Ongoing content series
Regular but cost-effective video content that fuels long-term customer engagement across your website, social media, and email marketing.
Educational and help content
Matching your expertise to what your customers are searching for, we develop targeted content that solves customer's problems and brings your company to light.
Marketing campaigns
Providing the backbone of your campaign launches: including page wireframing and building, copywriting and content creation, and delivering the supporting creative assets.
Live events and streaming
Extending the utility of your existing events through interactive live streaming, the development of new exclusive content, and re-packaging for syndication and distribution.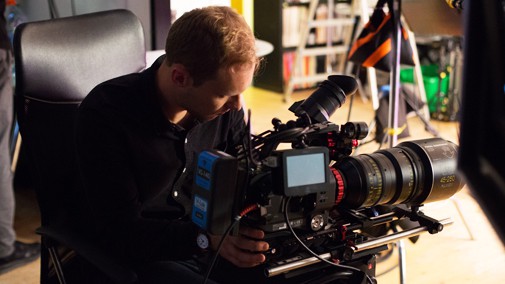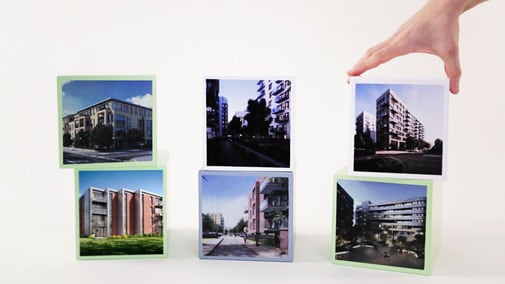 From single content commissions and upwards, our expert team are ready to help.