L&Q's Development Gets An Elevated Content Resource
For a joint venture between L&Q and Anderson, we created content that is working across the whole sales cycle.
Drive awareness of the development and create a content resource.
The Quarry is an L&Q development in partnership with Anderson Group, located in Erith, the London Borough of Bexley. With sustainability at its heart, the development will establish high-quality, considered living, set to breathe new life into the area.
To generate awareness of The Quarry, our brief spans the entirety of the development's pre-launch and sales periods.  Our remit consists of maximising the value of all activities, including PR and media plan requirements; providing a range of content across a variety of channels, increasing brand visibility and positive sentiment.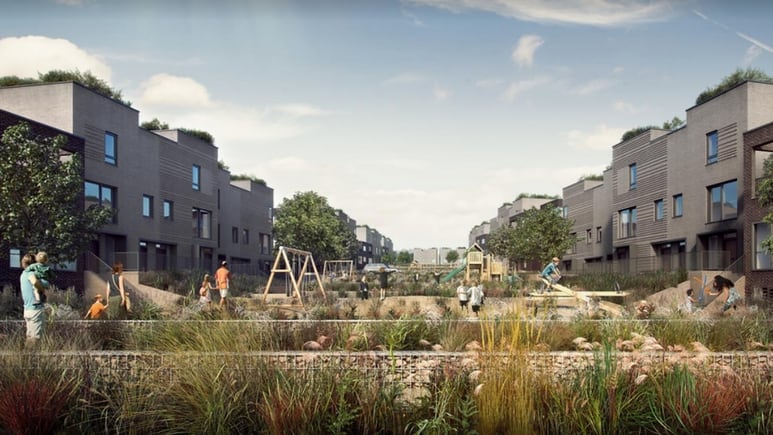 Produce a content resource for a new developments entire sales lifecycle
Develop a narrative concept and supporting content resource that showcases its high-end, visionary design.
The Quarry tells a story of an enlightened, holistic development. A real example of how "stylish," modern architecture can be woven sensitively into the surrounding community and environment.  
A narrative approach was developed around 'enlightened home design', which provided a firm hook that all of the content could carry forward.
Content for pre-launch was used to generate interest and early leads across social, local press, website and email marketing. Post-launch, having analysed the customer journey, content will be developed strategically from our content library to further to support the customer's journey and continue to reinforce the development's strong and recognisable identity.
Typical assets developed:
Content strategy
Narrative strategy

 and creative for the lifecycle of The Quarry

Prepare the content library for inter-agency, integrated campaign activity
Content production:
Content across the new website

Content for the marketing suite

Content for social channels (various pre and post launch campaigns, promoted activity)

Content for PR support, press packs EPK's, broadcast and online
FAQ series to support online enquiries from the community
Showroom content – Introducing The Quarry Development
Content Library – Delivering creative consistency and narrative relevancy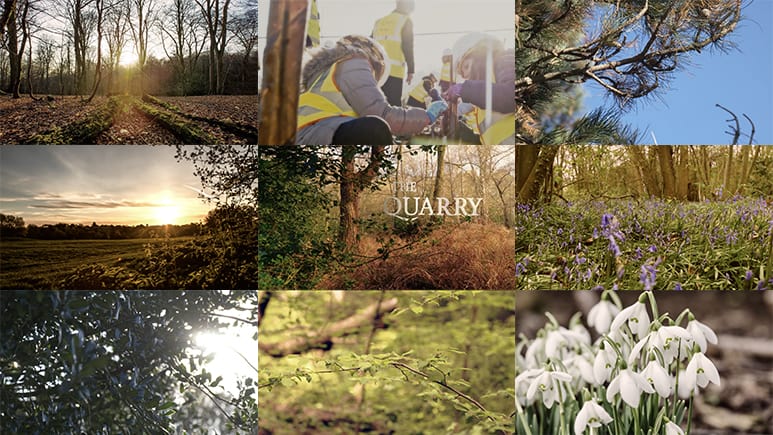 PR support – the history of the location revealed
If you'd like to learn more about how ShootMedia can provide long-lasting, strategically designed content, from brand films to campaigns and ongoing publishing, just get in touch.